Students Activity Room
Games and sports meets at Government General Degree College, Singur were held regularly in the pre-pandemic period. The events that were regularly conducted at the sports-meet included 100 Mtr Race, Long jump, High Jump, Shot put, Discus throw for boys and 100 mtr. race, Long jump, Needle race, Balance race, Discuss throw for girls.
In view of the post-Pandemic situation, we hope to revive this annual events if health and safety protocols put in place by the State Government allow us to do so.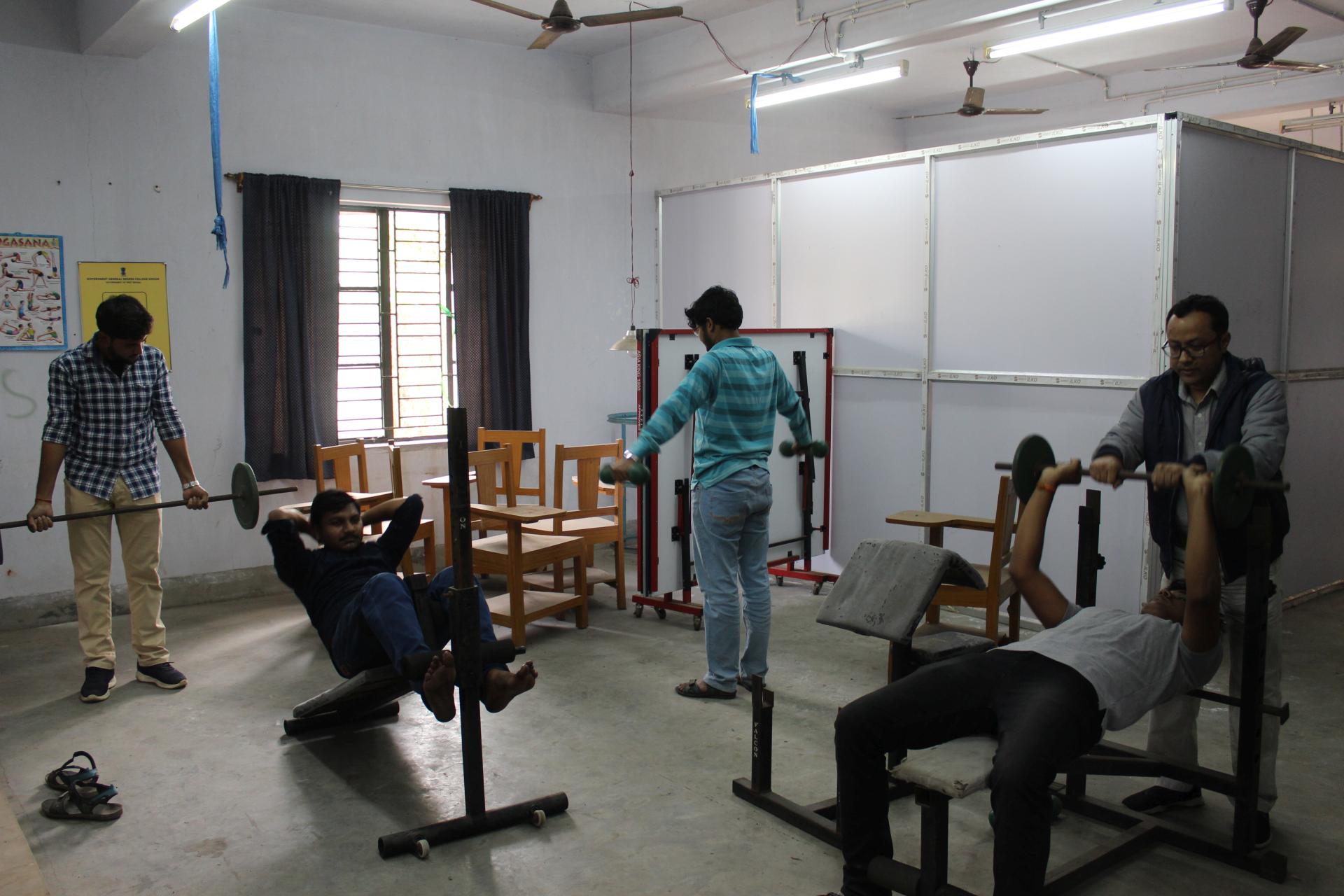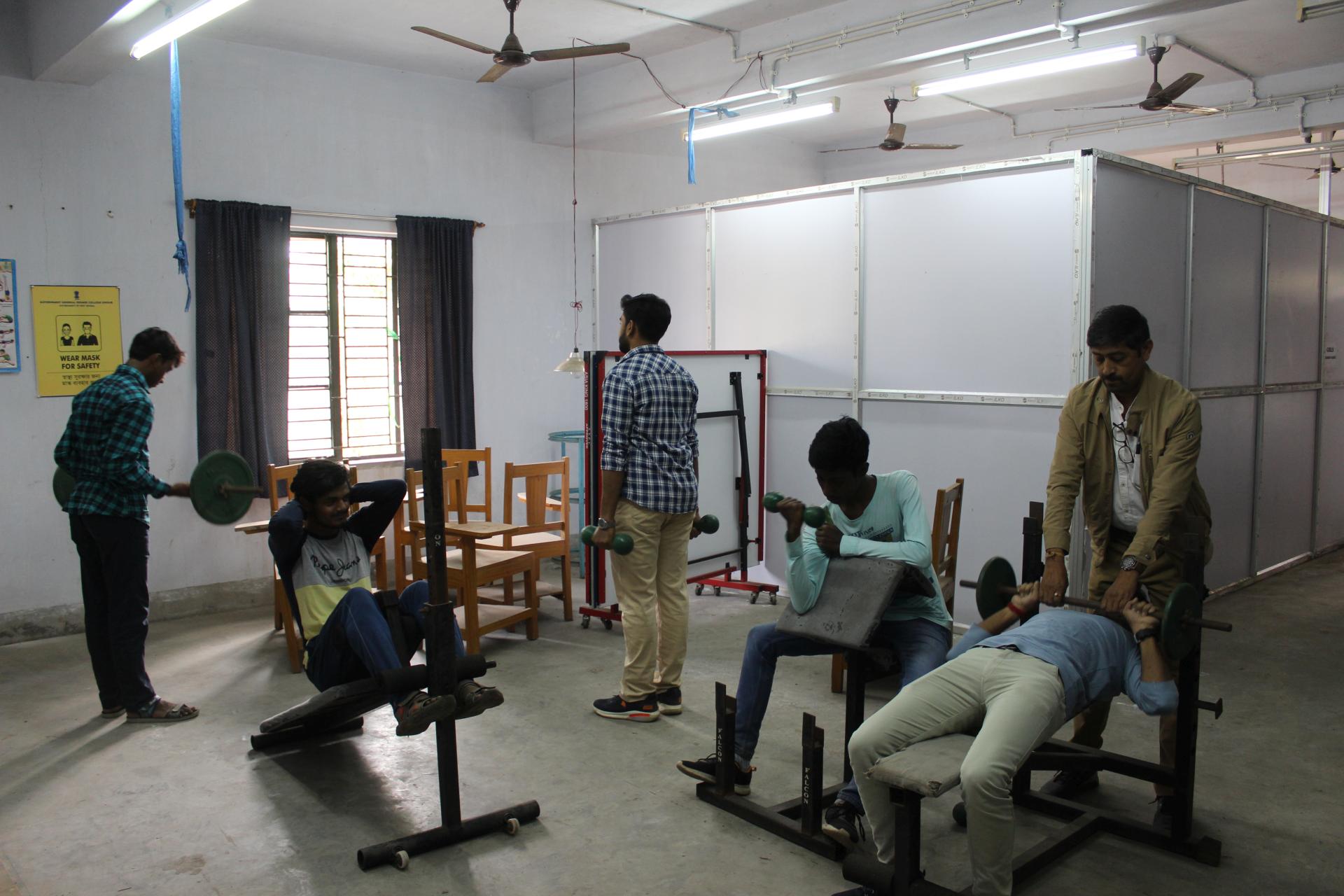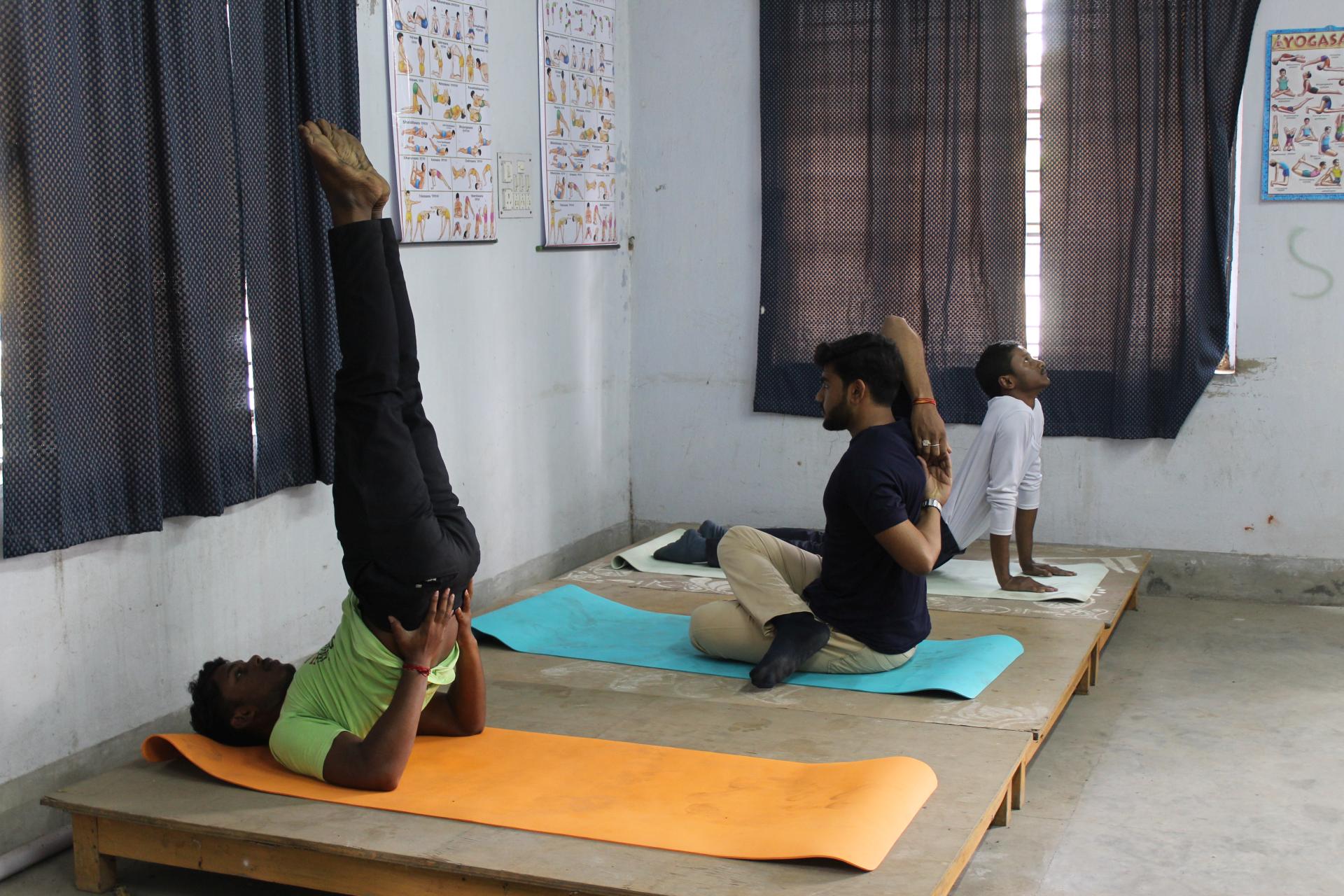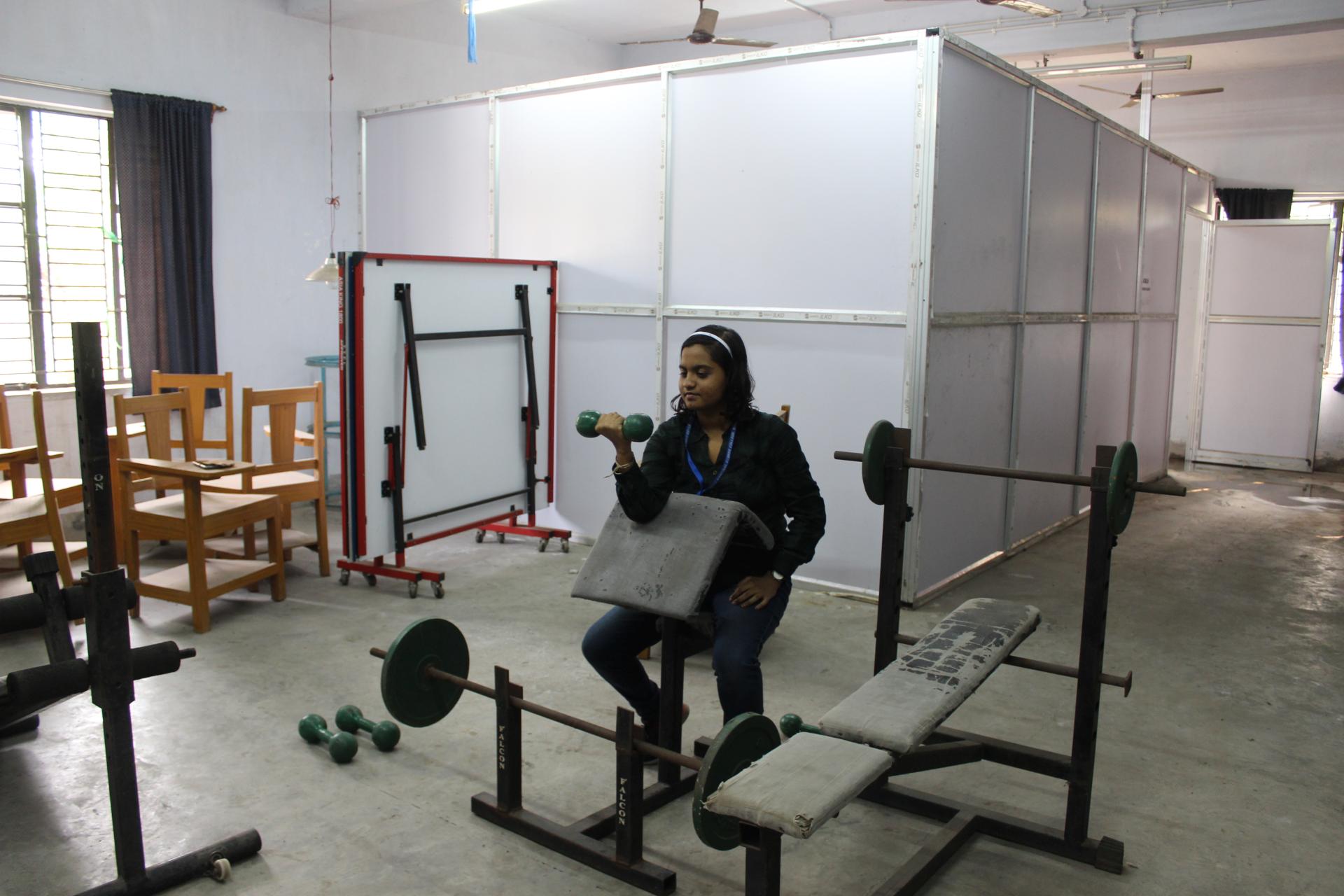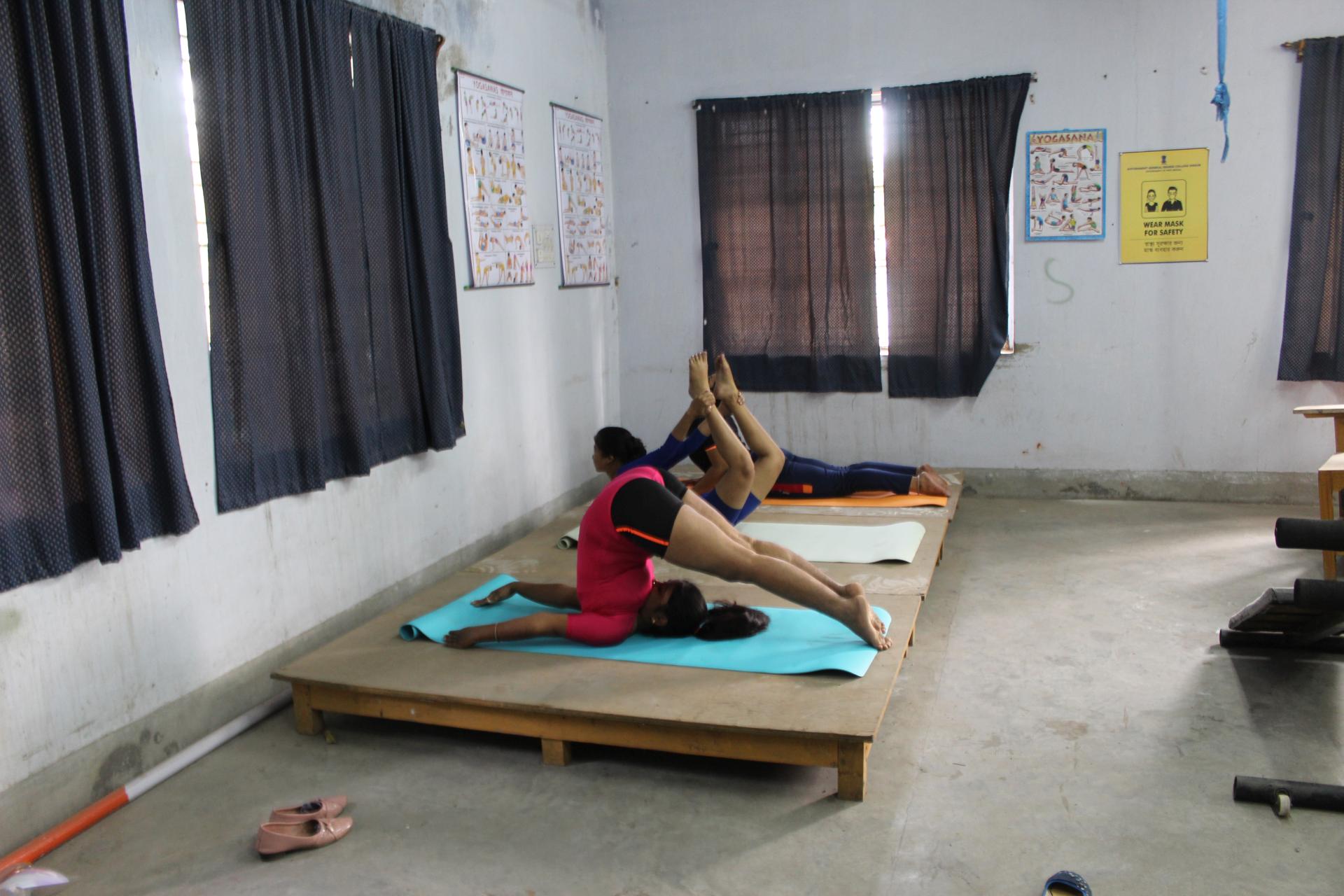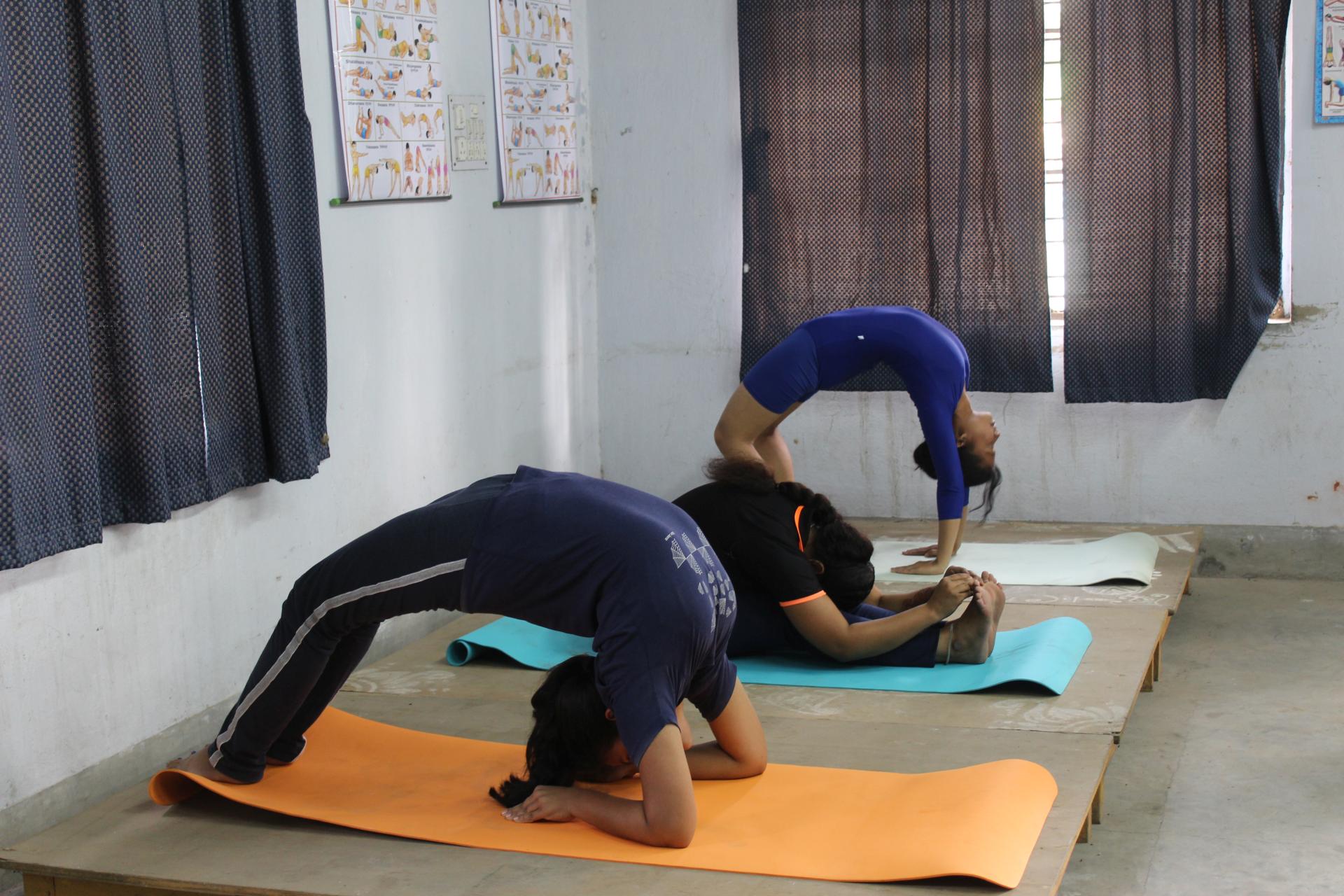 Saraswati Puja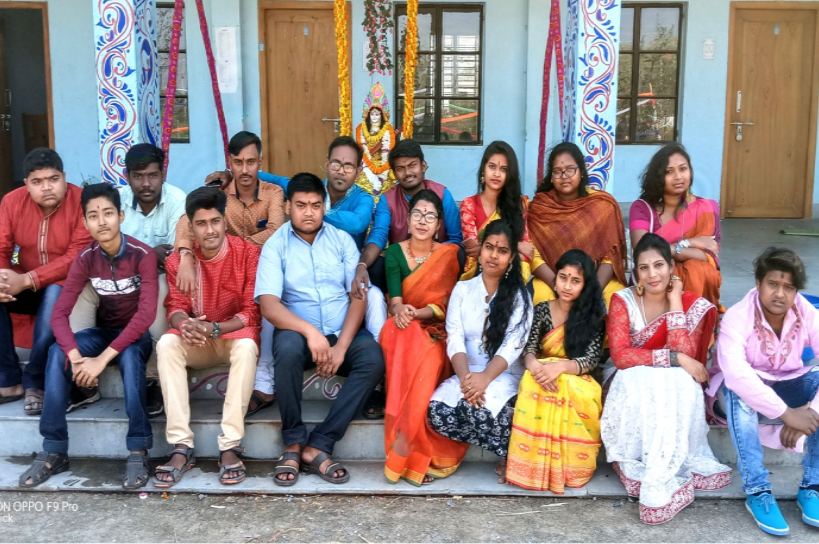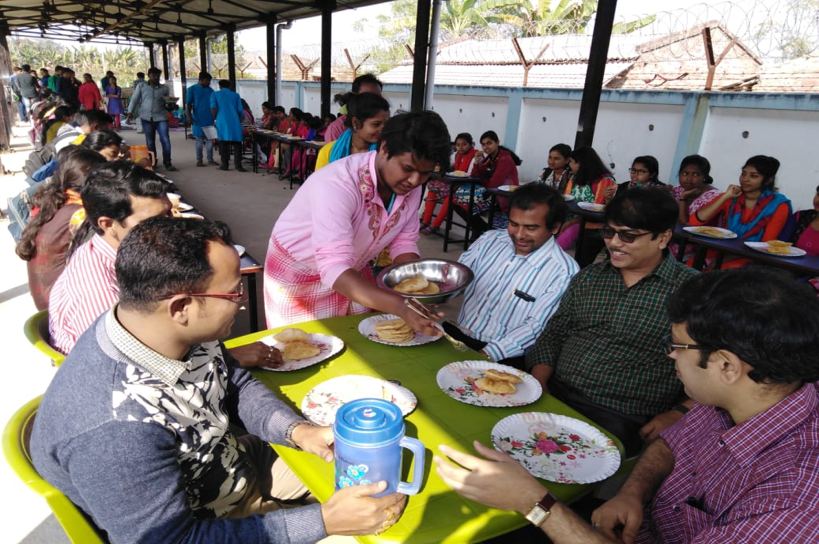 Games & Sports